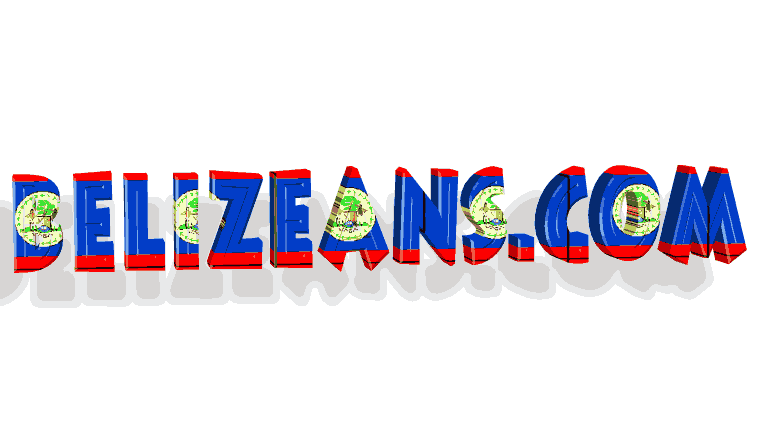 Sports Page
Hot Topic in the Message Board:
TIGER WOODS IN BELIZE!
May 24, 2002 - Belizean NBA Superstar arrives in Belize!
Belizean "Jawmain" wins 2001 Cross Country Cycling Race!
Belize at the Summer Olympics Game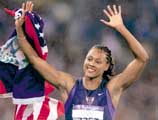 Marion Jones wins Gold Medal at the Olympics, runs victory lap with U.S. and Belize flag!

Belize Honors Marion Jones with
"Order of Belize" award.

See Marion's page here!
Back to: