All ah we da Belizeans!
Staff member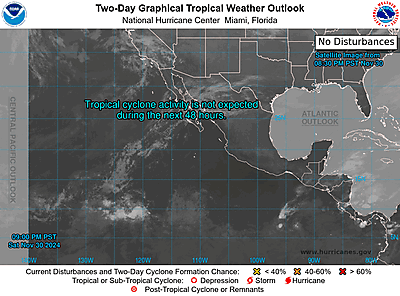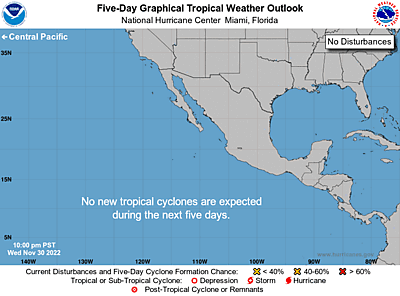 ZCZC MIATWOEP ALL
TTAA00 KNHC DDHHMM
Tropical Weather Outlook
NWS National Hurricane Center Miami FL
1100 AM PDT Sat May 23 2020
For the eastern North Pacific...east of 140 degrees west longitude:
Tropical cyclone formation is not expected during the next 5 days.
$$
Forecaster Zelinsky
NNNN
More...