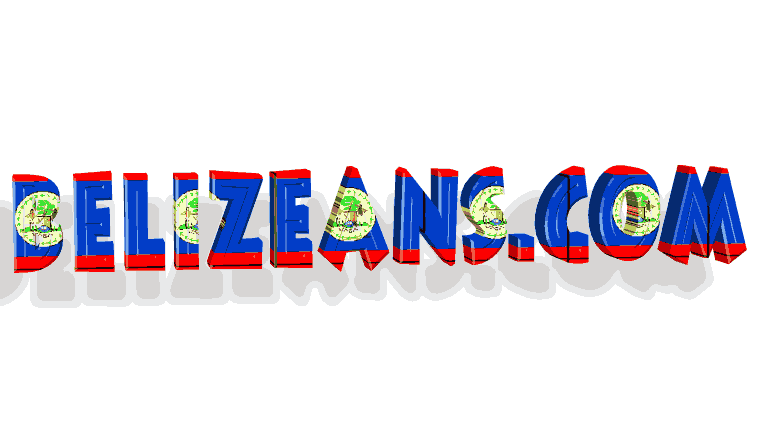 BATTLE OF ST. GEORGES CAYE
The Tenth Day of September (Song)
It was the 10th day of September
In ninety-eight Anno Domini
when our fore-fathers
won the glorious fight
at Old St. George's Caye
Hip! Hip! Hurrah. Hip! Hip! Hurrah.
Then hail them - cheer them.
Let our grateful loyal hearts not fail them,
as we march and sing and shout in merry glee
The Battle of St. George's Caye.
Hip! Hip! Hurrah. Hip! Hip! Hurrah.
History of St. George's Caye Day:
In 1796 England and Spain went to formal war and the Spanish made a determined effort to free the area from the unwelcome English. A Spanish naval force was sent from Campechy, Yucatan in the summer of 1798 against the settlement at the Belize River, but the English learned of their intent and repulsed them from fortifications on St. Georges Caye.
England was victorious in the war against Spain and this was the last Spanish attempt to dislodge the English. In the 1800's the influence of Spain both on the seas and in the New World ebbed, and in the 1820's Spanish possessions in Central America achieved independence. With this independence, Great Britain concluded new treaties to secure British sovereignty over Belize. Great Britain and Guatemala were not able to come to formal agreement on the British jurisdiction over Belize, but the present boundaries were set in 1859 between Britain and Guatemala.
In 1862, Belize became a British Crown Colony and with the granting of independence in 1981, the existence of Belize as a legal entity was secured.