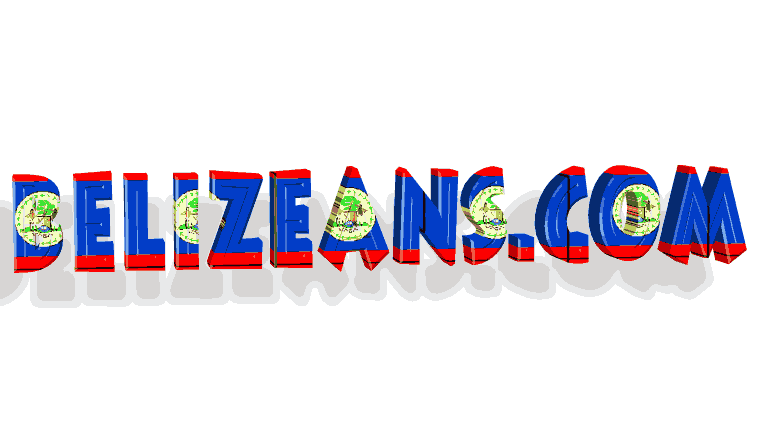 Telephone Saving Tips calling Belize!

Click here!
Purchase your calling card online and call Belize for only 13 cents per minute!
Click on the link below and choose USA to Belize and pick the lowest rate card for $10 or $20 and you'll
call for 13 cents per minute! I can't find a better deal and would appreciate any better deal out there.
And the best part is you don't have to drive down to a store to buy a calling card. Your PIN# is sent automatically and instantly to your email address!